Walker, Malloy & Company has one of New York City's top retail brokerage departments that can assist building owners, buyers, sellers, and tenants with a deep understanding of the market. Our brokers are dedicated solely to commercial retail leasing and are transactionally oriented. The commercial retail department averages 80 executed leases totaling over 250,000 square feet a year.

For commercial inquiries, please contact Rafe Evans at 212-712-6186.
Listings View
Listings View
Select Neighborhood:
Map View
COMMERCIAL Listings
Marked NEW for the first thirty days
Small SoHo Store: 109 Thompson Street
109 Thompson Street, between Prince and Spring Streets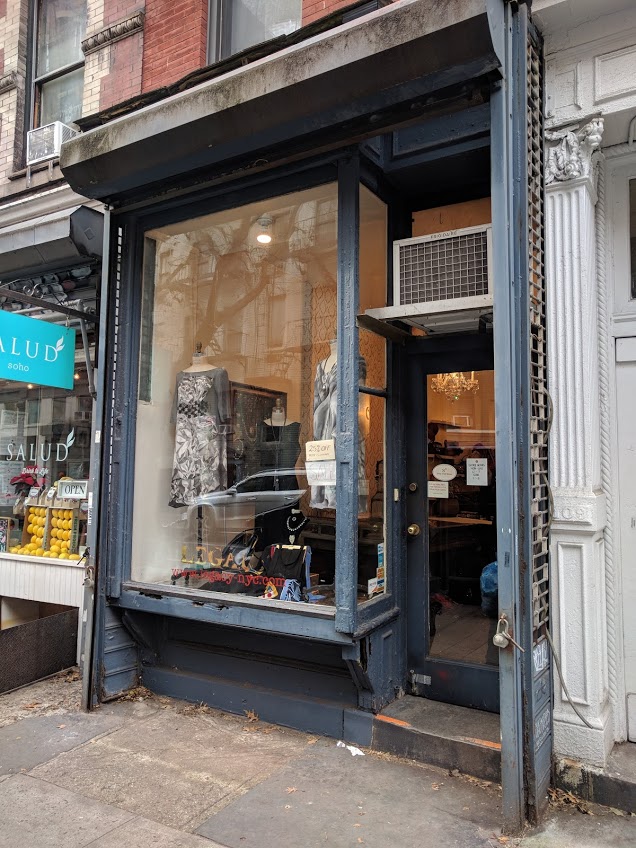 Rented
size
450 sf, no basement
Frontage: 10 feet
overview
High ceilings, mix of local and tourist traffic, eclectic mix of fashion and food co-tenants.  No cooking, please.
Possession: Feb 2019
Back