Walker, Malloy & Company has one of New York City's top retail brokerage departments that can assist building owners, buyers, sellers, and tenants with a deep understanding of the market. Our brokers are dedicated solely to commercial retail leasing and are transactionally oriented. The commercial retail department averages 80 executed leases totaling over 250,000 square feet a year.

For commercial inquiries, please contact Rafe Evans at 212-712-6186.
Listings View
Listings View
Select Neighborhood:
Map View
COMMERCIAL Listings
Marked NEW for the first thirty days
294 Columbus Avenue
Southwest Corner of 74th Street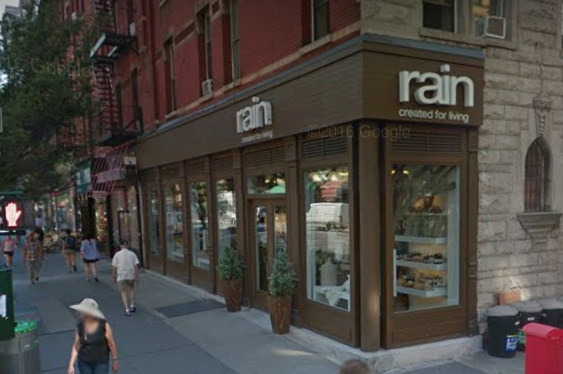 Available
size
920 sf + 1020 sf basement*
*possible selling basement
Frontage: 53 wrapping feet
price
$18,200 monthly NEW PRICE!
overview
Very clean installation • High ceilings • Column Free • Food okay, no cooking
Back